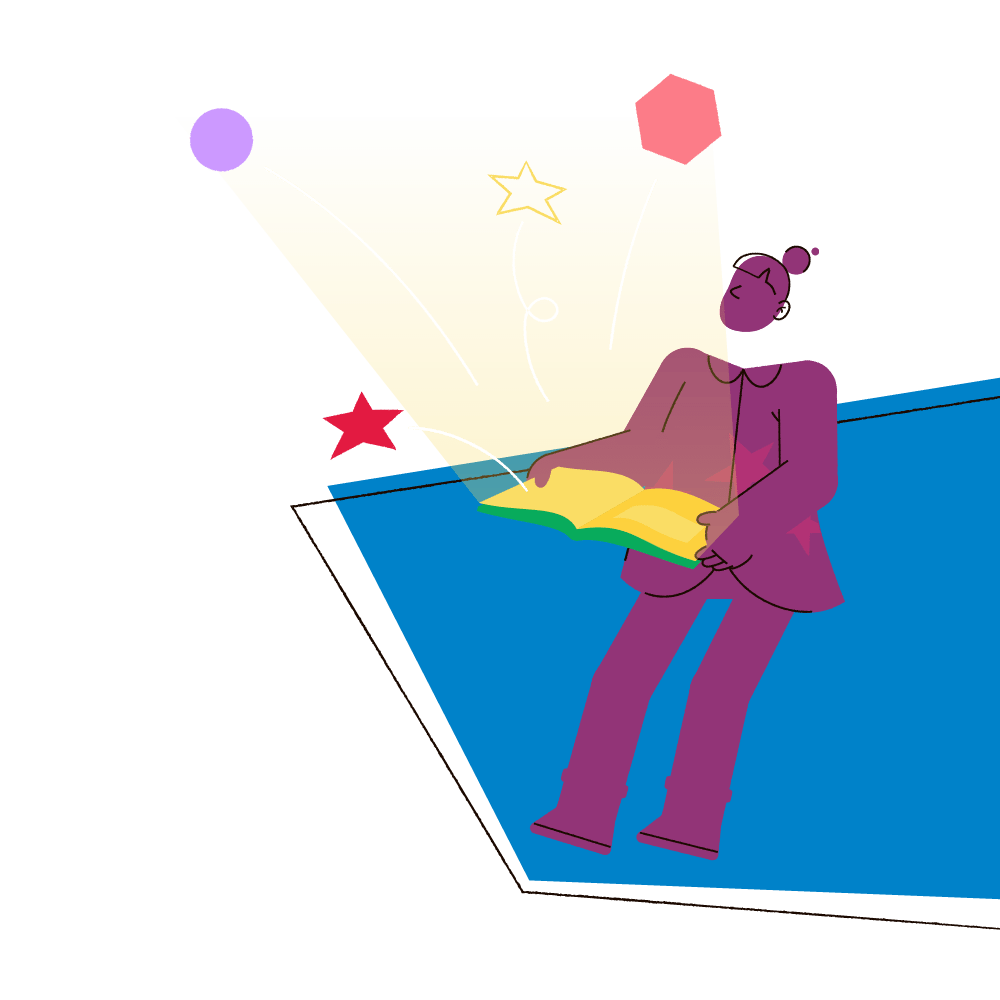 Animated Book Summaries to Simplify Your Reading
Get the fun, animated way to learn from top business and career books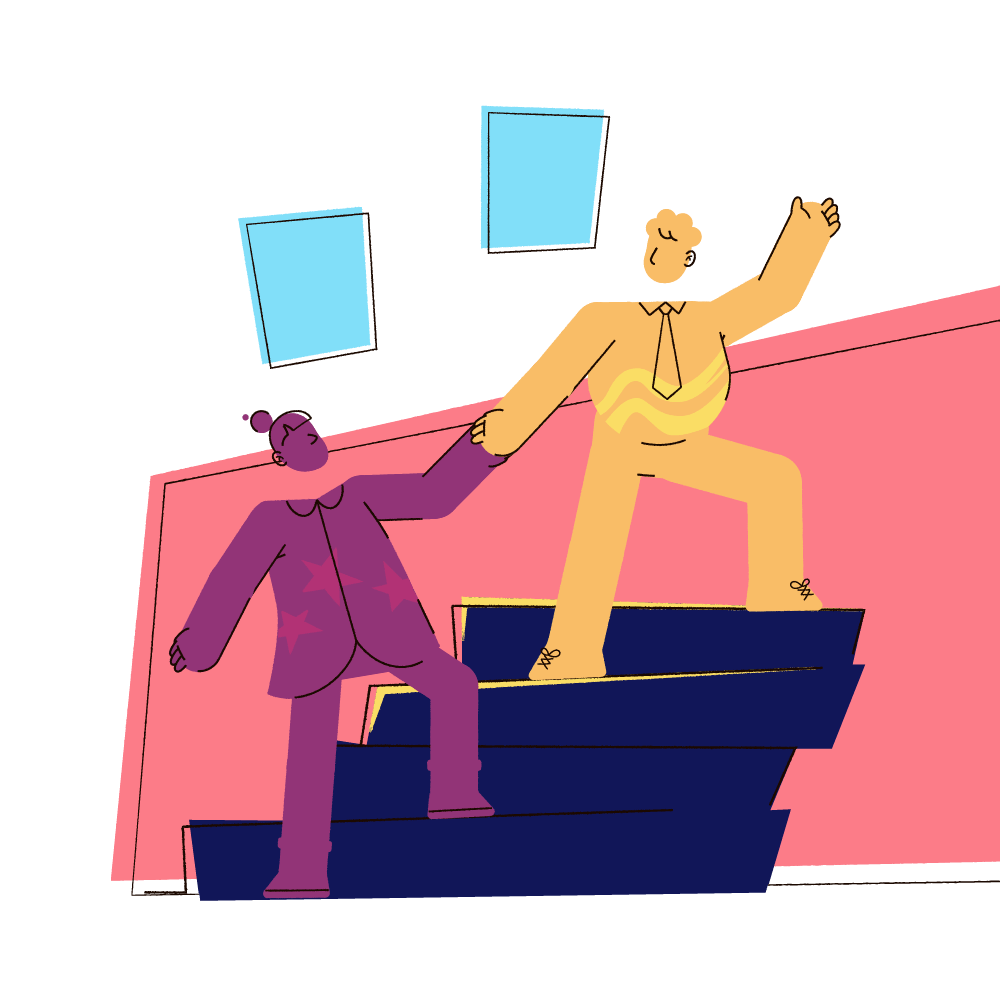 We extract the best advice from top business and careers books and turn them into bite-sized animations that are easy to follow and remember.
From bestsellers to breakthroughs, discover how to lead a more productive and fulfilling life.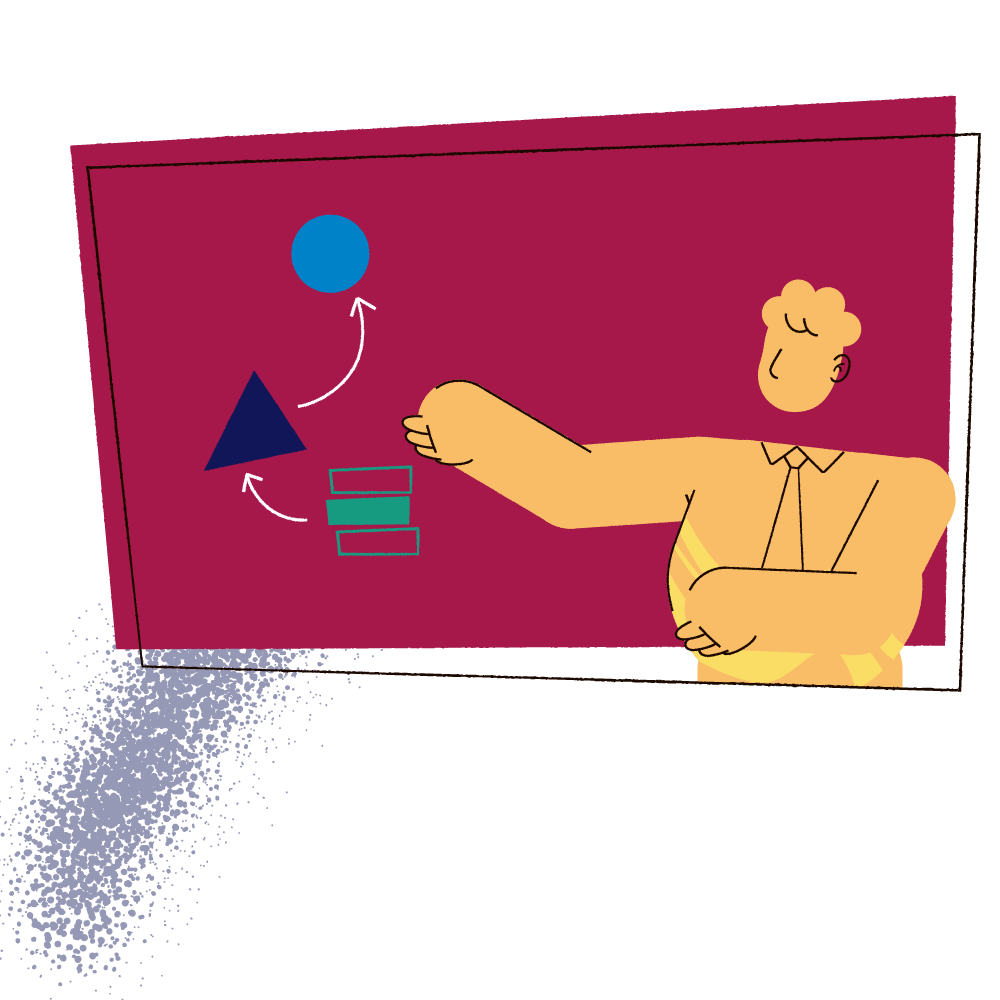 Our animated videos are perfect for curious, inspiring leaders who love to learn, busy people who don't have time to read, and even people who aren't into reading.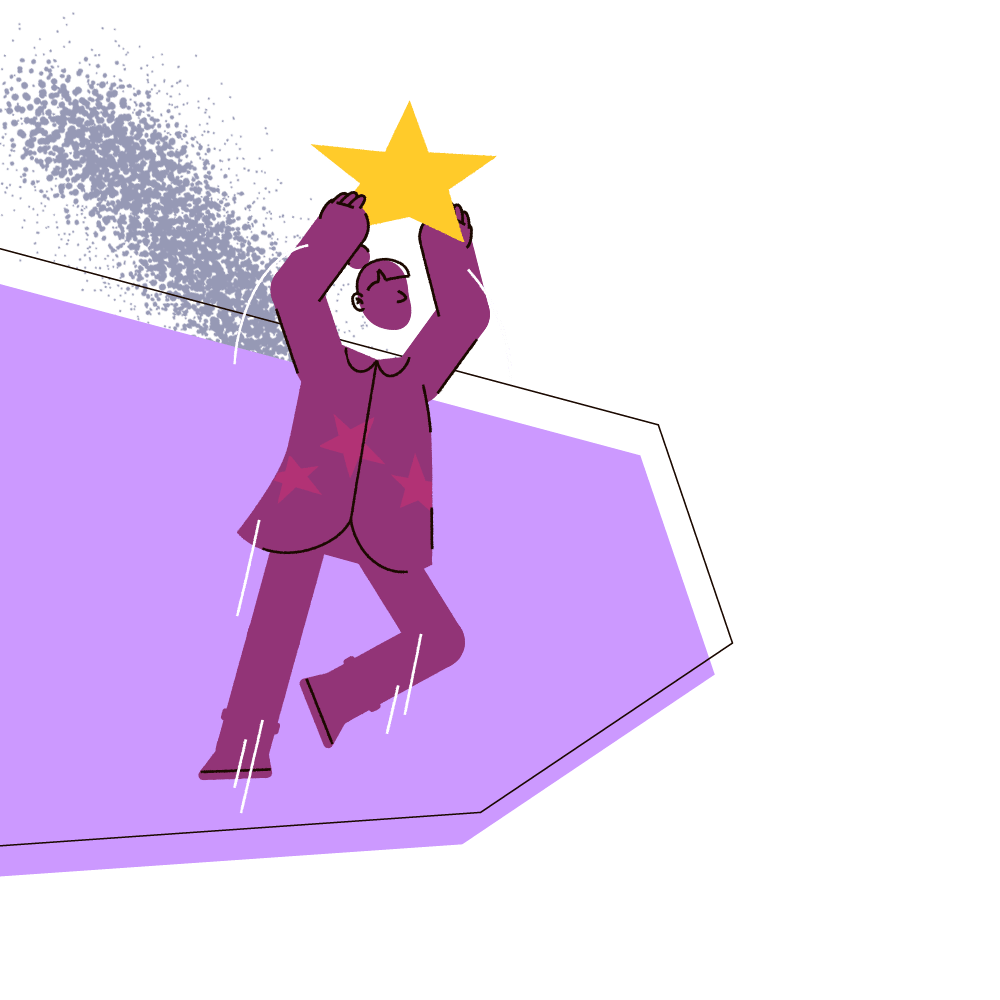 Best Content, Visualized
Helping You Lead
Helping Others Learn
Helping More People Leap
No time to read? Say hello to concise brilliance
Subscribe for animated nuggets of insight that will turbocharge your career and business